Sunscreen Recall Lawsuit
Developed cancer after using aerosol sunscreen with benzene? Don't wait. Join the sunscreen lawsuit now.
A sunscreen recall has been issued, but for many, the damage may have already been done. If you've been diagnosed with a blood cancer after using aerosol sunscreen, you may be entitled to compensation.
Let our lawyers fight for you to get you full and fair compensation. Now that's real protection.
Free Case Evaluation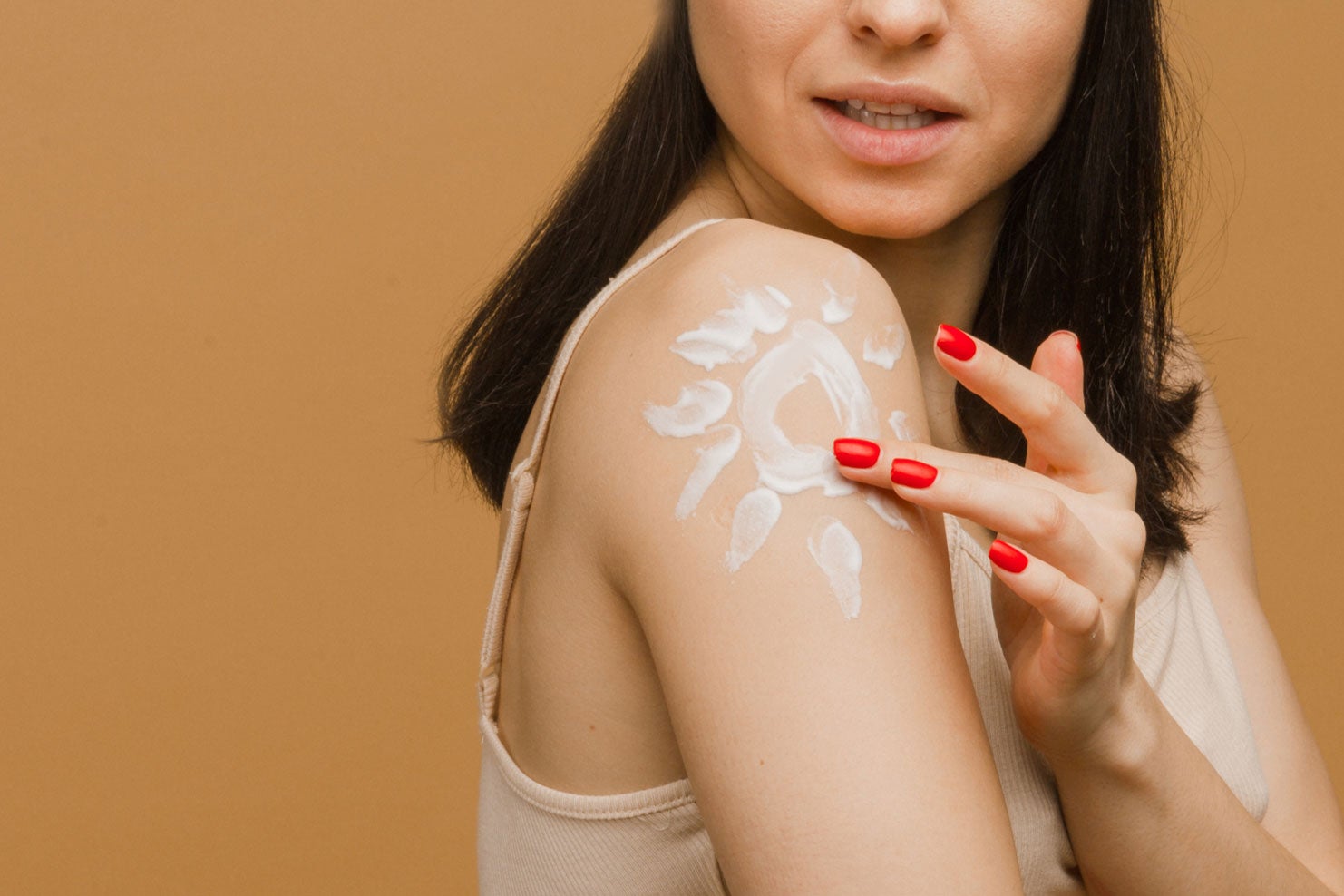 We've Got Your Back
Since 1988, we've fought for clients whose lives have been negatively impacted by dangerous chemicals and the products containing them.
We want to fight for you to represent you in your most difficult time. And hold those responsible accountable for their actions.
Contact Us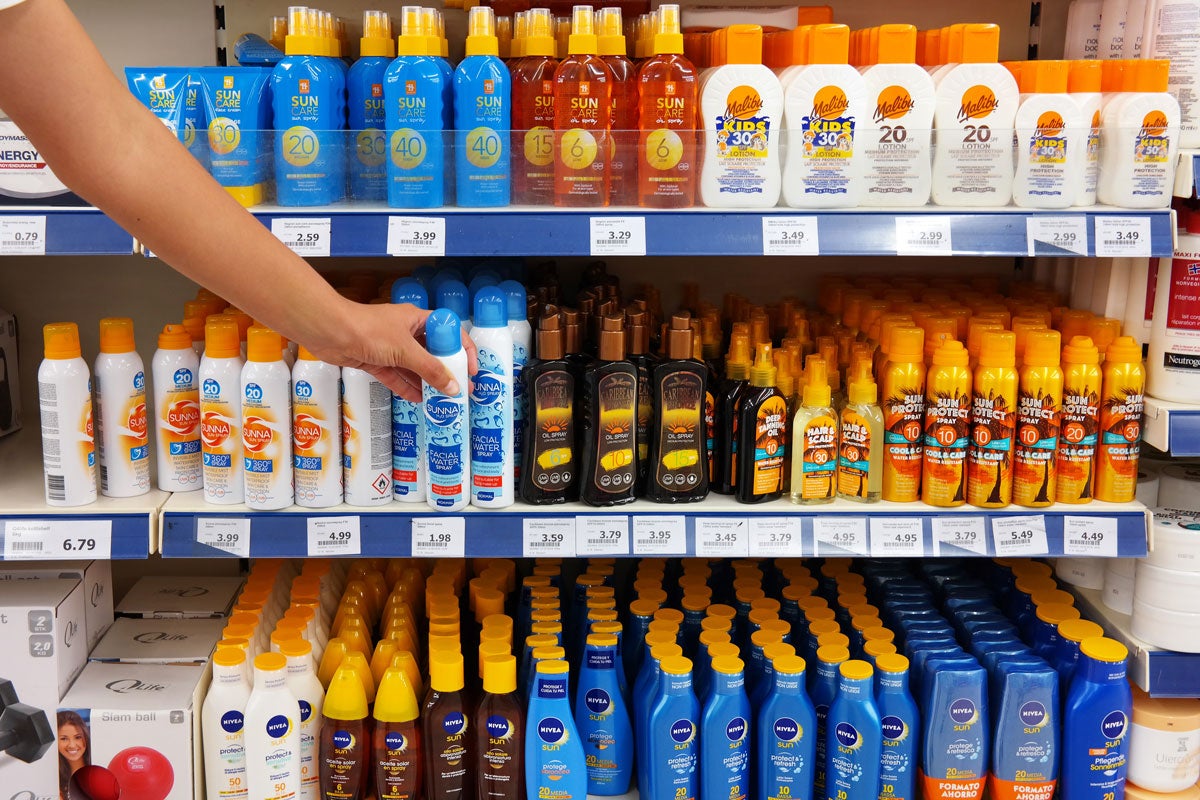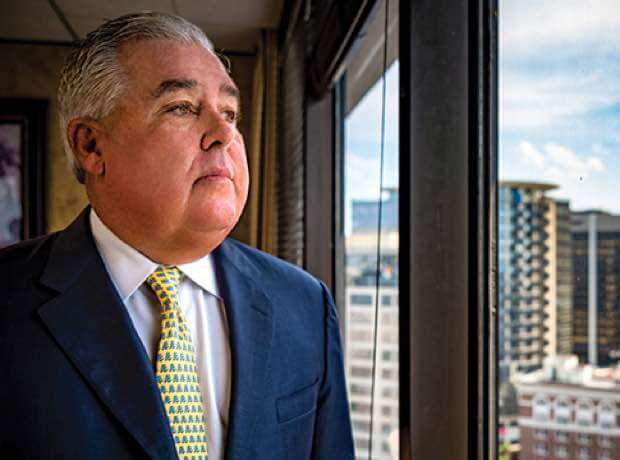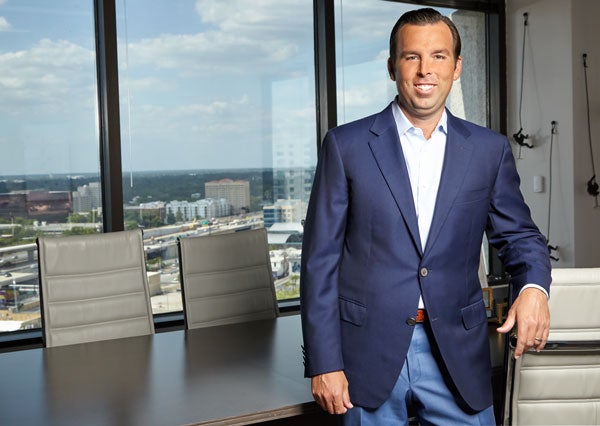 About Us
Morgan & Morgan are some of the most experienced lawyers in product liability cases. With almost 800 lawyers, more than 3,000 support staff, and $10+ billion recovered for our clients, we've got the resources and experience to go up against the biggest corporations and fight to get you the best results.
Better still, we're paid on a contingency basis. It's free unless we win your case.
In your most distressing time, you need people on your side. To get started, fill out a free case evaluation now.
Contact Us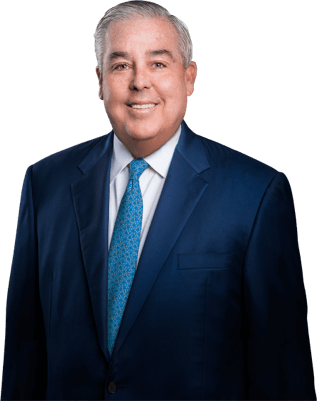 Our attorneys work exclusively on a contingency-fee basis, so you will never be charged hourly attorneys' fees or expensive retainers. We make hiring skilled and experienced securities attorneys affordable, because we are only paid once we successfully recover money for you. And you can be confident that our primary goal, and everything we do, is to maximize the recovery in your case.
Fill Out This Form for a Free Case Review