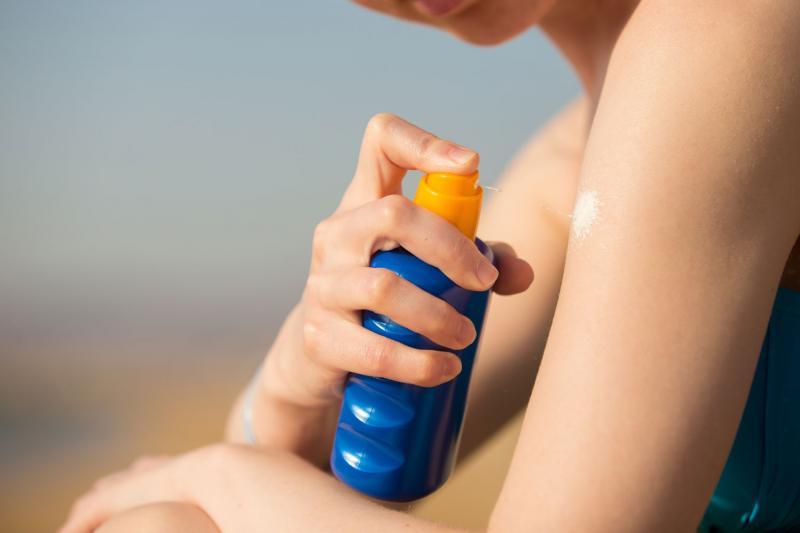 Sunscreen Cancer Background
Sunscreen is meant to help protect your skin from damage and cancer. But in May 2021, pharmaceutical testing company Valisure detected benzene — a cancer causing ingredient in sunscreen.
Benzene is a natural chemical formed in volcanoes, forest fires, and is found in gasoline and cigarette smoke. Studies have categorized benzene as a Group 1 carcinogenic, with strong evidence linking the chemical to various blood cancers like leukemia and non-Hodgkin lymphoma. The CDC, World Health Organization, Department of Health and Human Resources deem benzene a cancer-causing chemical.
Right now, a recall has been issued on several batches of aerosol sunscreen sprays containing benzene, including Johnson and Johnson sunscreen. However, the damage for many innocent people may have already been done. And it's important to hold potentially negligent manufacturers accountable for their actions.
Have you been diagnosed with a blood cancer like leukemia, lymphoma or myeloma? You may be eligible for compensation. Let Morgan & Morgan handle your case.
Submit a no-risk, free case evaluation now, and we'll reach out if your case qualifies.
Cancers linked to benzene include:
Acute Myeloid Leukemia
Acute Lymphocytic Leukemia
Aplastic Anemia Chronic Lymphocytic Leukemia
Multiple Myeloma
Myelodysplastic Syndrome
Non-Hodgkin's Lymphoma
Popular brands found to contain benzene:
Aveeno
Babyganics
Banana Boat
CVS Health
EltaMD
Equate
Ethical Zinc
Fruit of the Earth
LaRoche-Posay
Live Better by CVS Health
Max Block
Neutrogena
Raw Elements
Sun Bum
TopCare Everyday
Walgreen's